Meet Mia, Playful Pup of the Week
Otherwise known as Mia May, Miss Mia, Mi Mi or Squishy.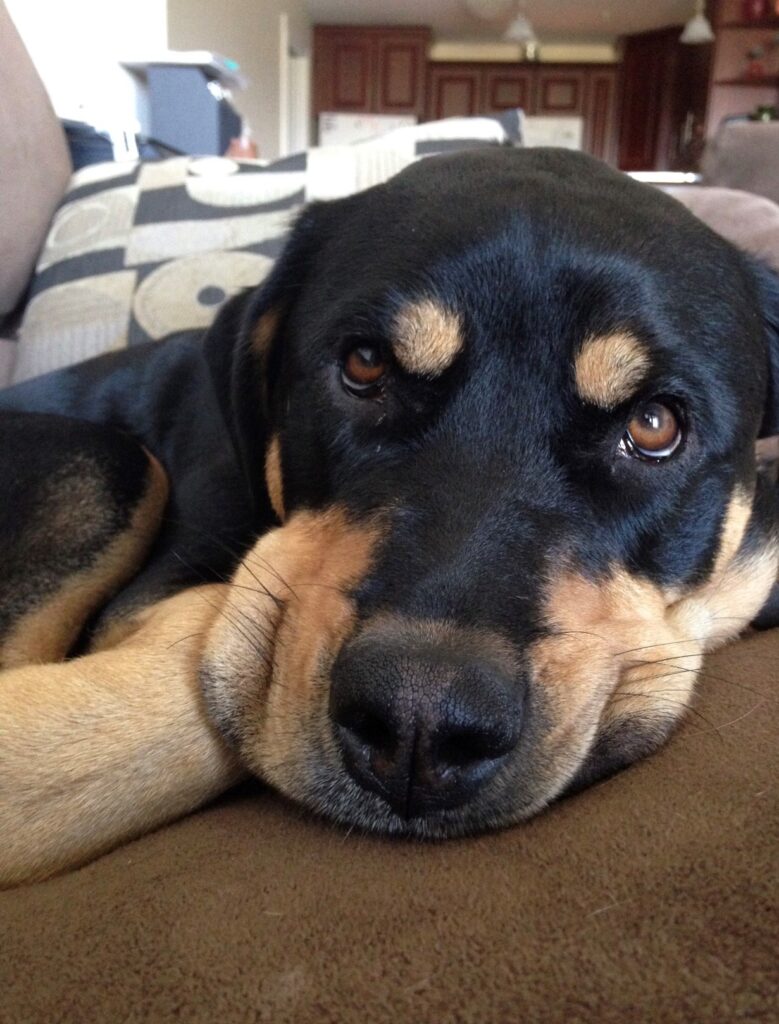 There's not a whole lot that Mia does that isn't cute, the cutest thing I find is when you come home to silence and she has her favourite toy in her mouth with a bum wiggle going waiting for you. 
Mia loves chasing her squeaky toys, her new favourite is a bouncy hedgehog whose nose only lasted 10 minutes.. She has had a faithful stuffy since day 1 – Pony.   Pony may be missing his eyes and all the stuffing from his head but he's still going strong 6 1/2 years later!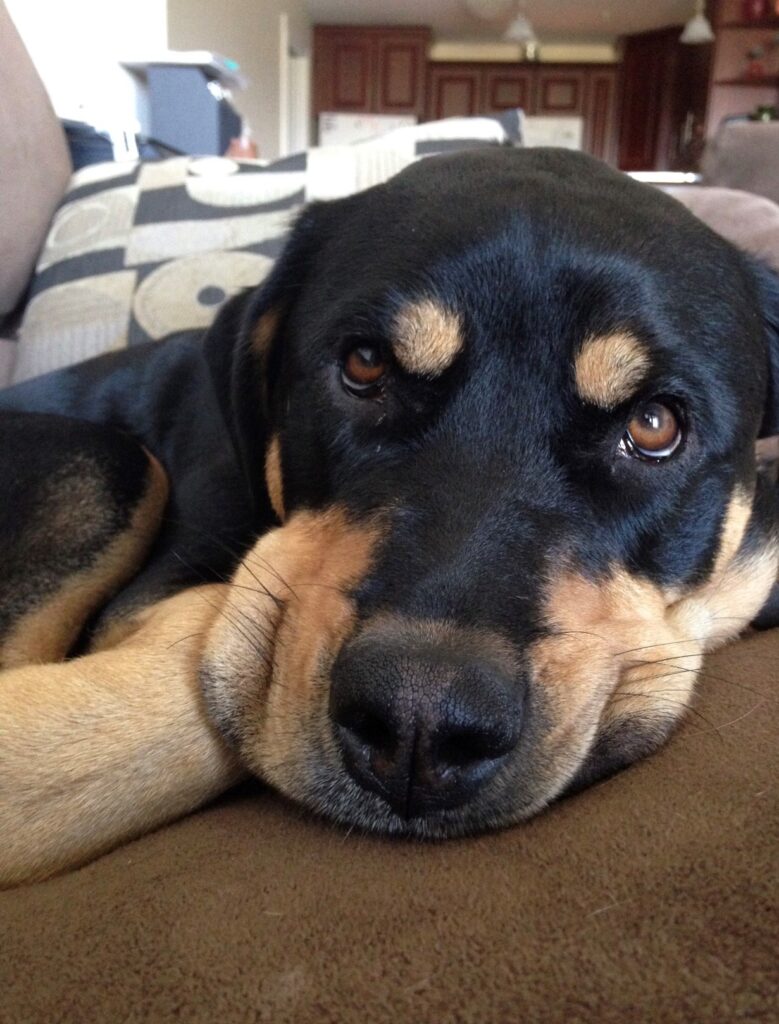 Mia also loves Timbits, Ice Cream and Blueberries! 
Mia's favourite people would have to be her Mama and her Auntie Britt! 
Mia strongly dislikes any pampering.. such as baths and nail trims.