Meet Bryn, Playful Pup of the Week
AKA Brynny, Bubba, Booby,Bryncess and when she's in trouble S^&t Brick, which is never really
She's adorable!She's always had a big, goofy personality! Since the day she picked me at the breeder's.. I was looking at her sister on the breeder's advice for the type of dog I was looking for.
She is becoming more vocal recently with little snorts and grumbles for your attention or if she wants something (like in bed at 3am and I'm in the way) . She's also now become a "purring" rottie. When you hit that sweet spot on her chest or belly.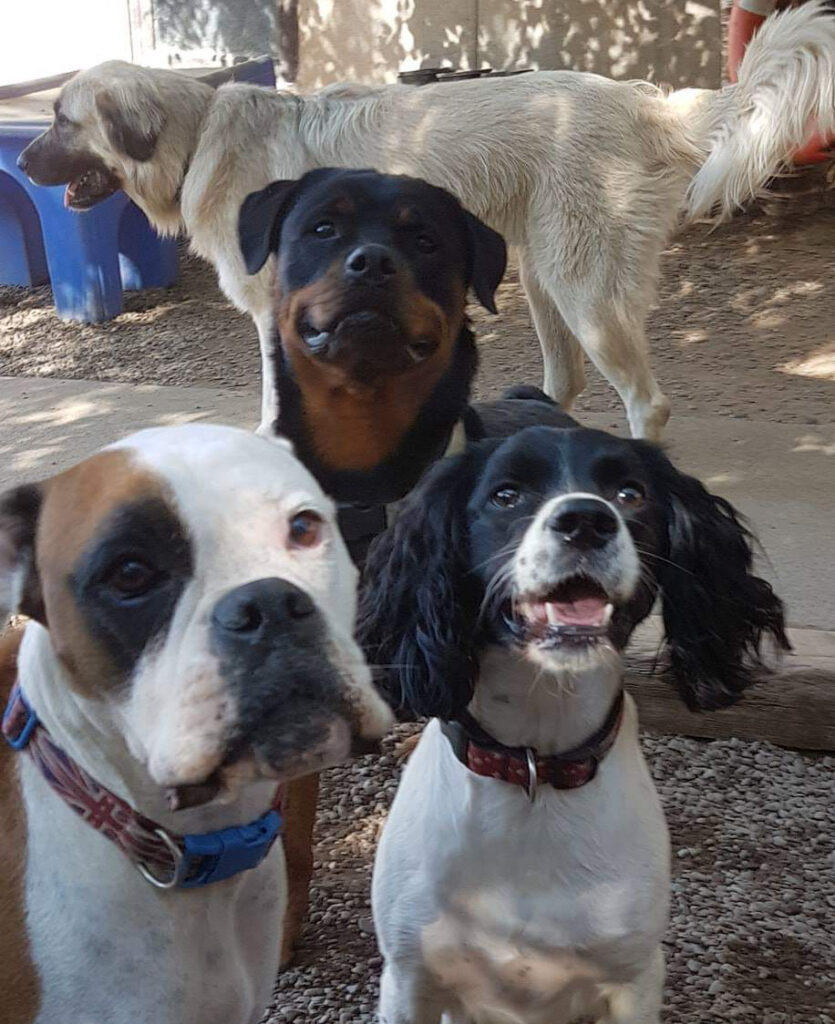 Brynny LOVES daycare! Her friends and her bed! She's also a total beach bum and loves to dig in the sand and splash around in the waves shaking sea weed.
Bryn's favourite people would definitely be the amazing staff at Playful Paws! and her Auntie Tara and Uncle Ryan. There are a couple of others too She will sit in their laps and snuggle if they let her ( she is only little of course)