Welcome to Playful Paws Doggy Daycare & Training Facility in Halifax, NS
We believe that all dogs are meant to play and live a truly balanced happy life. We trust in a system of socialization, exercise and ongoing training all of which we supply!
We are a Professional Dog Daycare with the largest indoor/outdoor area in Burnside, NS.
We provide hands on guidance and the attention your dog deserves. All fees paid are non refundable/non transferrable.
Fully Qualified & Safety Oriented!
For your dogs comfort and safety we are Saint John's Ambulance Pet First Aid trained and require confirmation of all required vaccinations for attending dogs.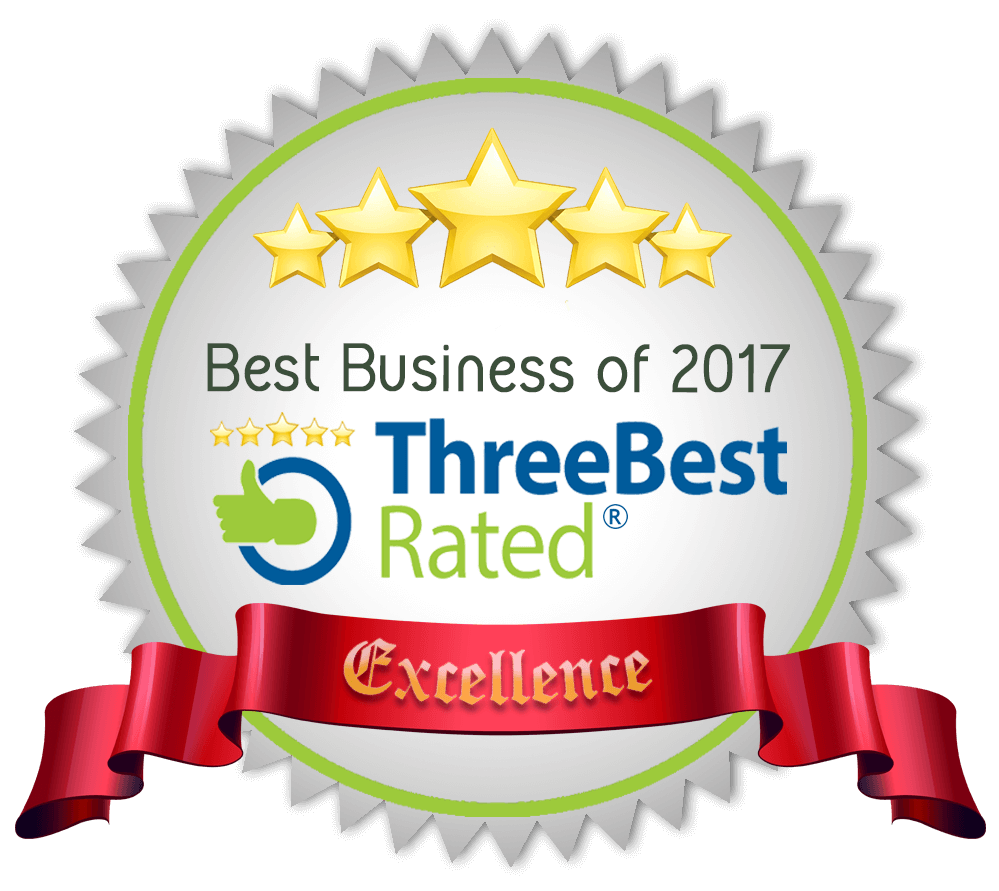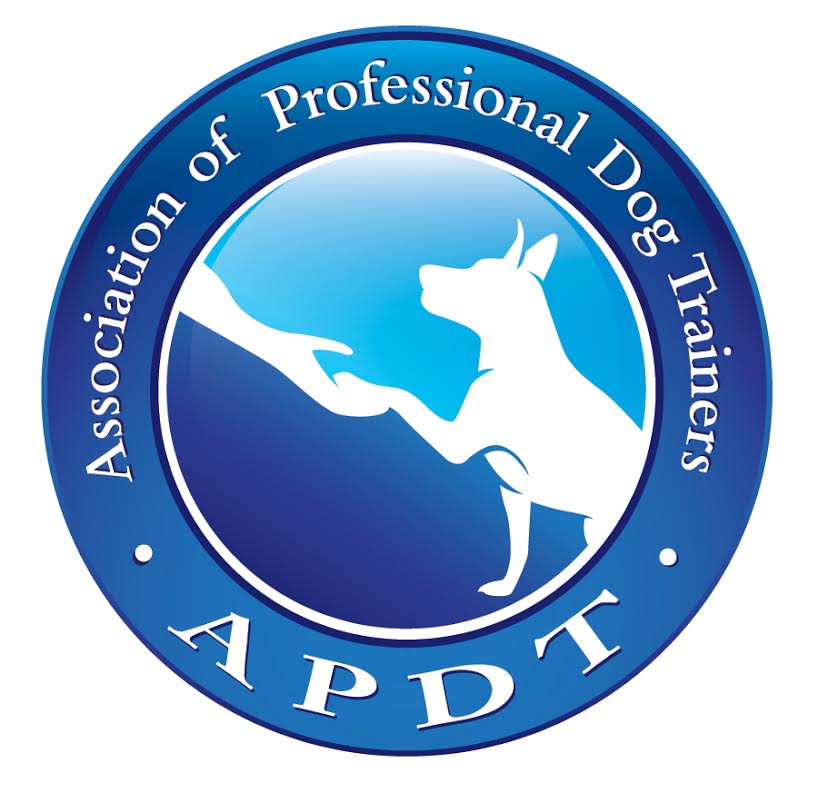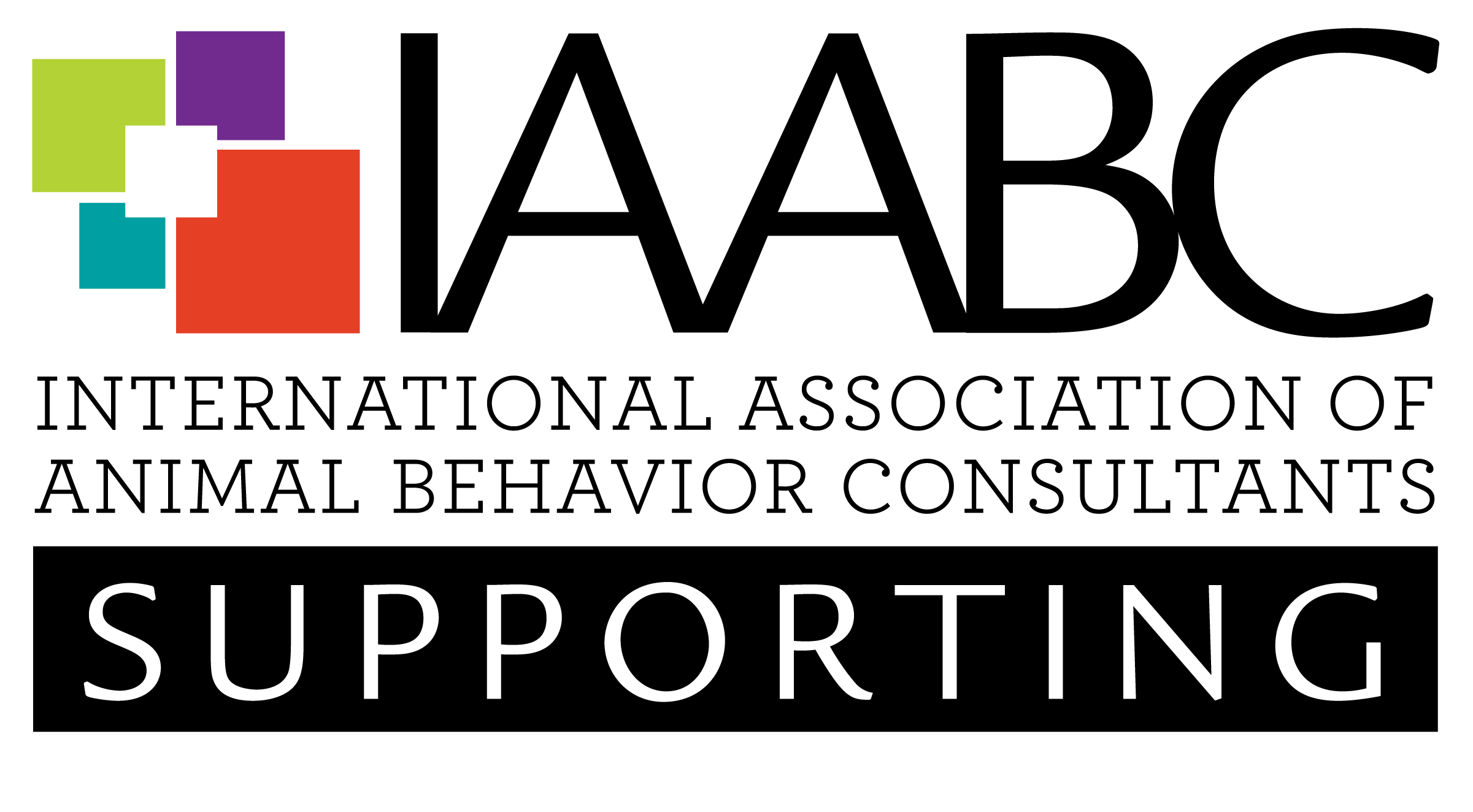 Kudos
Awesome experience!!! We have seen such a change in Duke for the better. You ALL have been so great to work with. Can't wait to do it all again with Jilly.
-Natasha, Mackenzie, Kaitlyn & Duke
I just wanted to thank you all for all your hard work, patience and kindness during Abbey's and mine obedience class. All of you went over and above the call of duty. It is very apparent that not only is the staff at Playful Paws qualified in their tasks, but also they sincerely love dogs and enjoy working with them. Abbey always looked forward to going to class as well as daycare. 
Elaine Moulton, Dartmouth, NS
So happy to have found playful paws and their wonderful staff! They have worked with Dolly in their specialized program and have been so incredibly patient and helpful to both her and I. After being kicked out of other daycares I was so appreciative that they had a program to help her work through her issues and able her to join in on the fun! Cannot wait to see how much farther they take her.
Melanie Matheson, Halifax, NS